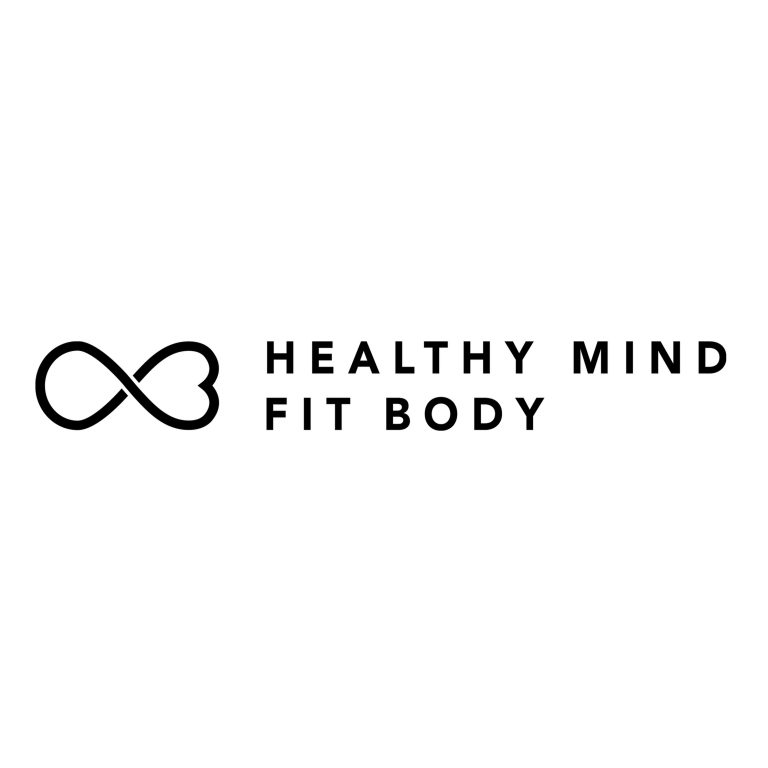 Healthy Mind Fit Body
How The Mind/Body Connection Can Help You Achieve Well-Being
143 – Lipopeptides and nanobodies as pandemic solutions, nature of gender and need for self-esteem
We're of course still being challenged by the pandemic and the fear-based and control-ridden responses to it by governments. The tragic Covid-19 fatalities are still considerably lower than during the 1918 Spanish flu, yet so much fear, suffering, and death can be stopped by widespread distribution and use of ingenious, potent antiviral inhalers (links provided below). By using engineered nanobodies and lipopeptides, we can also end all the conflicts about restriction levels and precautions based on ignorance of who's infected (masks, social distancing, and international travel bans). Without them, attempting to achieve herd immunity via mass infection or vaccination comes with serious costs. Regarding Branden's question this time, our sense of masculinity and femininity can be affected by various biased cultural notions, which are typically inculcated in family systems with unprocessed trauma. Oftentimes, conceptions of the masculine and feminine are expressed without attending to the six pillars of self-esteem. Questioning traditional and stereotypical gender roles entails becoming more whole, psychologically and behaviorally. Being fully human involves nurturing universal needs in ourselves and in children. Respect and emotional visibility (mindsight) are key, once again. And don't forget to explore nature!
https://en.wikipedia.org/wiki/Spanish_flu#Around_the_globe
https://www.scientificamerican.com/article/deliberate-efforts-to-achieve-herd-immunity-to-covid-are-dangerous/
https://www.nytimes.com/2020/11/17/health/coronavirus-immunity.html
https://thecounter.org/does-the-american-diet-make-us-more-vulnerable-to-covid-19/
https://www.nytimes.com/live/2020/11/05/world/covid-19-coronavirus-updates#a-nasal-spray-blocked-infection-in-lab-animals-raising-hopes-for-a-new-weapon-against-the-virus
Nasal Spray May Prevent Coronavirus Infection in People Exposed to COVID-19
https://scitechdaily.com/nasal-spray-may-prevent-coronavirus-infection-in-people-exposed-to-covid-19/
Intranasal fusion inhibitory lipopeptide prevents direct contact SARS-CoV-2 transmission in ferrets | bioRxiv
https://www.biorxiv.org/content/10.1101/2020.11.04.361154v1
related news items about various potent antivirals…
https://www.ucsf.edu/news/2020/08/418241/aeronabs-promise-powerful-inhalable-protection-against-covid-19
Llama-inspired "AeroNabs" to strangle COVID-19 with an inhaler
https://pharmaceuticalintelligence.com/2020/10/11/llama-inspired-aeronabs-to-strangle-covid-19-with-an-inhaler/
The race to make COVID antibody therapies cheaper and more potent by Heidi Ledford
https://www.nature.com/articles/d41586-020-02965-3
Lab-Made 'Miniproteins' Could Block the Coronavirus from Infecting Cells: Synthetic peptides that mimic human antibodies for COVID-19 could be cheaper and easier to produce
https://www.scientificamerican.com/article/lab-made-miniproteins-could-block-the-coronavirus-from-infecting-cells/
Opinion | The Pandemic in Six-Word Memoirs
https://www.nytimes.com/2020/09/11/opinion/coronavirus-pandemic-poetry-memoirs.html
Two books by Nathaniel Branden containing the important questions about childhood
https://www.amazon.com/Honoring-Self-Self-Esteem-Personal-Tranformation/dp/0553268147
https://www.amazon.com/Breaking-Free-Nathaniel-Branden/dp/0553265881
Did your parents' manner of dealing with you tend to develop and strengthen your sense of your masculinity or femininity? Or to frustrate and diminish it? Or neither?
http://completeliberty.com/chapter-3-childhood-trauma-revealed-in-family-religion-and-government/
https://www.theatlantic.com/health/archive/2019/02/toxic-masculinity-history/583411/
https://en.wikipedia.org/wiki/Feminism#Waves
bumper music
Kosheen – All in my head (Planet Funk Remix)
http://www.kosheen.com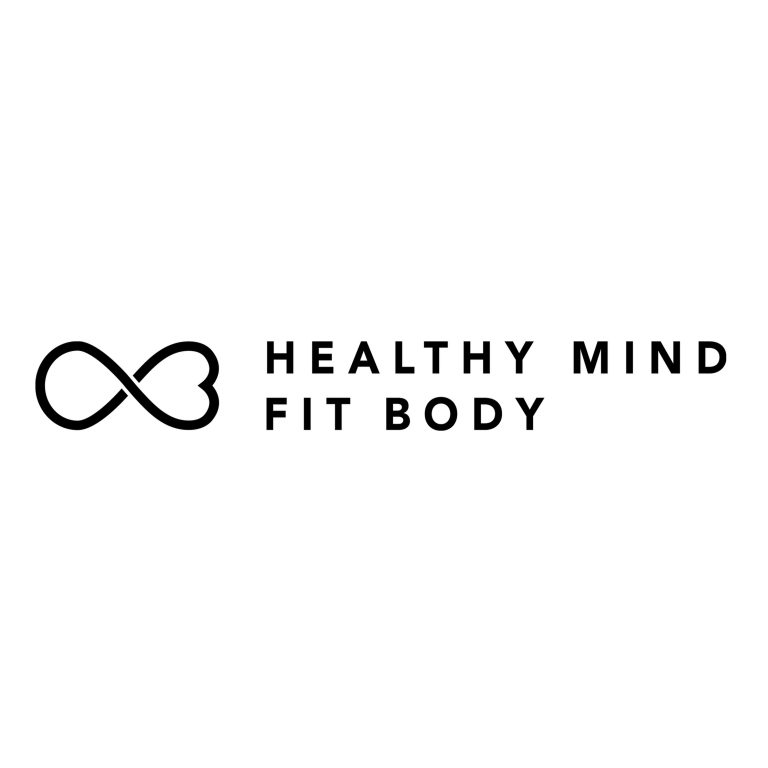 Search Results placeholder
Welcome to a site that can help you deal with the conflicts within yourself, and maybe even in the world. :) For a basic understanding, feel free to explore the 3 Essentials Interactive Guide to make breakthroughs, overcome plateaus, and facilitate greater mind-body connection. We designed the ebook and podcast around self-empowerment, after all, in order to help you achieve your optimal self.
From the second reboot of the podcast in 2019, the focus has expanded to include much more social and political aspects of our lives—our broader cultural environment. Oftentimes, we find ourselves trying to attain an optimal self amidst confusing ideas, dysfunctional behaviors, and distorted psychological mirrors of others. Ultimately, everyone can suffer from the seemingly intractable—and commonly normalized—problems of our culture, so it's important to get the essential information by which to flourish, both psychologically and interpersonally. Enjoy the journey!