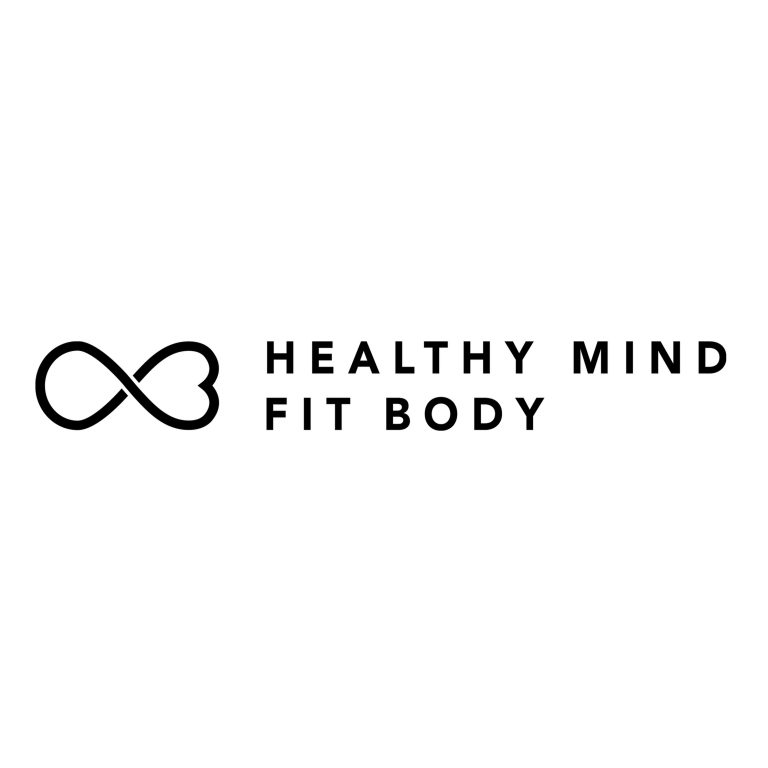 Healthy Mind Fit Body
How The Mind/Body Connection Can Help You Achieve Well-Being
148 – Questioning dogmatic pronouncements and propaganda, weight-loss remedies, sunlight benefits
Once again, we need widespread rapid antigen testing (for all individuals, not just "authorized" clinics) and engineered nanobodies (AeroNabs) and lipopeptides to end the pandemic. Of course, governmental restrictions and vaccinations are being provided instead, which represent the top-down organizational model that presumes to be in charge of "public health." Unsurprisingly, this flawed model has also been overseeing the rise in obesity, so weight-loss drugs continue to be promoted by "experts," instead of beneficial nutritional solutions such as Virta Health. We need to beware dogmatic pronouncements that often contain various "hallmarks of propaganda," as Georgia Ede pointed out (link below). Governmental orgs such as the USDA and WHO have been contributing to a lot of nutritional misinformation and even disinformation, via unscientific biases. Finally, dogmatic pronouncements to stay out of the sun appear to be harming human health more than helping it. Sunlight can provide many health benefits that vitamin D3 supplements unfortunately do not, as reflected in the research.
'A Game Changer': Drug Brings Weight Loss in Patients With Obesity by Gina Kolata
https://www.nytimes.com/2021/02/10/health/obesity-weight-loss-drug-semaglutide.html
Virta Health: Clinically-proven Treatment for Diabetes Reversal
https://www.virtahealth.com/
Georgia Ede: Brainwashed — The Mainstreaming of Nutritional Mythology
https://www.youtube.com/watch?v=WbNDrcoRi8g
Is Sunscreen the New Margarine? by Rowan Jacobsen
https://www.outsideonline.com/2380751/sunscreen-sun-exposure-skin-cancer-science
https://en.wikipedia.org/wiki/Vitamin_D#Use_of_supplements
vitamin-D/sun-exposure app…
http://dminder.ontometrics.com
bumper music
Kosheen – All in my head (Planet Funk Remix)
http://www.kosheen.com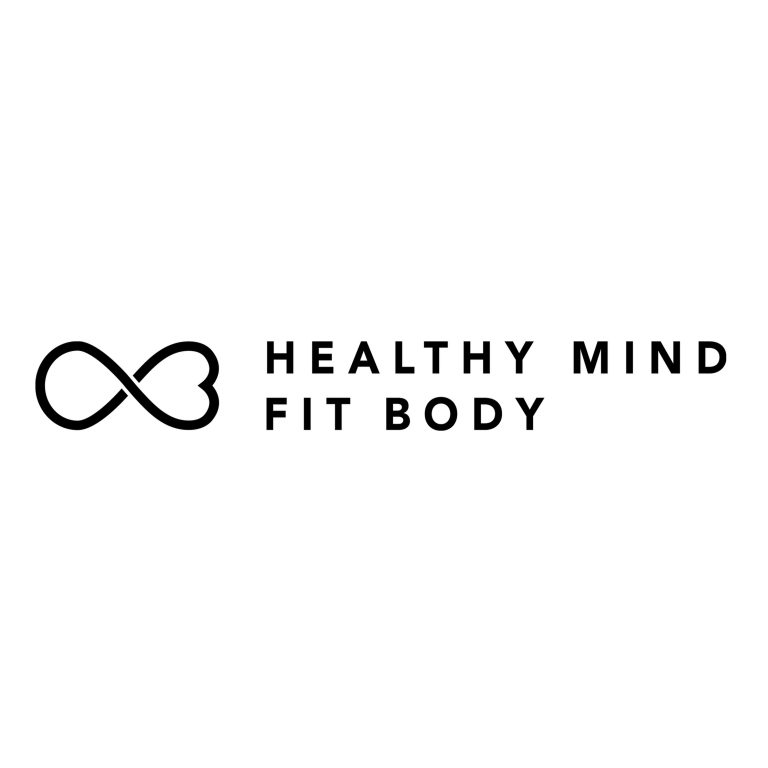 Search Results placeholder
Welcome to a site that can help you deal with the conflicts within yourself, and maybe even in the world. :) For a basic understanding, feel free to explore the 3 Essentials Interactive Guide to make breakthroughs, overcome plateaus, and facilitate greater mind-body connection. We designed the ebook and podcast around self-empowerment, after all, in order to help you achieve your optimal self.
From the second reboot of the podcast in 2019, the focus has expanded to include much more social and political aspects of our lives—our broader cultural environment. Oftentimes, we find ourselves trying to attain an optimal self amidst confusing ideas, dysfunctional behaviors, and distorted psychological mirrors of others. Ultimately, everyone can suffer from the seemingly intractable—and commonly normalized—problems of our culture, so it's important to get the essential information by which to flourish, both psychologically and interpersonally. Enjoy the journey!