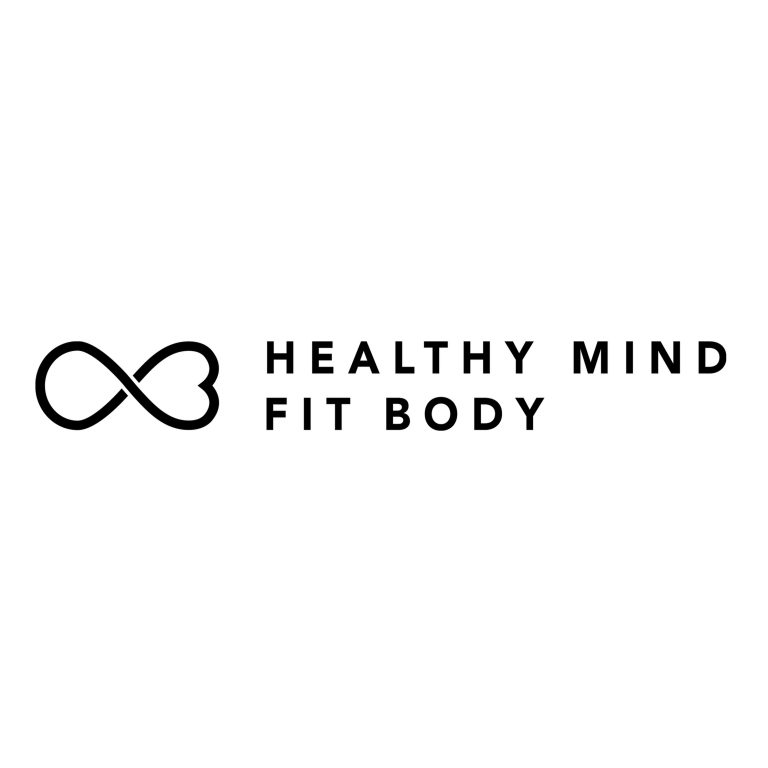 Healthy Mind Fit Body
How The Mind/Body Connection Can Help You Achieve Well-Being
158 – Final episode, official narrative collapse with Omicron, mental growth, resilience, eudaemonia
The wave of covid cases of the omicron variant continues to spread worldwide, and the covid-19 vaccines (and boosters) clearly aren't preventing infection and spread of it. Only one kind of monoclonal antibody treatment, Sotrovimab by GlaxoSmithKline, tends to be effective against this variant, though it's in short supply. Vitamin D levels need to be maintained over 30ng/mL for more optimal immune-system function, as noted here: https://vitamindforall.org/ Joe Rogan has done various informative interviews with medical experts who disagree with the top-down handling of the pandemic and who advocate for viable treatments. https://www.react19.org is a grassroots site for those who've suffered with long-covid from SARS2 or the vaccines. Honoring the pillars of self-esteem and processing developmental trauma can foster more health and well-being in the midst of this pandemic. Envisioning a hopeful future is a key to resilience, which entails ridding ourselves of domination systems that thwart human flourishing. It's time for a rights-respecting stage of development that honors individuals rather than an unjust stage that upholds hierarchies using power-over strategies. Psychedelic-assisted therapy can aid in this waking-up process of integration; our culture can evolve beyond rigidity and chaos, into compassion and flourishing. On the personal side, I recovered from omicron in January, which was similar to a cold I had three years ago in Sydney, other than partial loss of smell and taste that's gradually returning. My treatment regimen was similar to the FLCCC alliance's. Vaccinating children for Covid-19 makes no scientific sense and can jeopardize their health. The narrative by "officials" has collapsed with omicron, and the pandemic can come to an end. Be well and practice loving kindness, and thank you Thich Nhat Hanh.
'Virtually every' COVID omicron case at NY college was in fully vaccinated, official says
https://news.yahoo.com/virtually-every-covid-omicron-case-165735331.html
Omicron is here. What are your treatment options if you get Covid-19?
https://www.vox.com/future-perfect/22841852/covid-drugs-antibodies-fluvoxamine-molnupiravir-paxlovid
Hospitals Scramble as Antibody Treatments Fail Against Omicron
https://www.nytimes.com/2021/12/21/health/covid-monoclonal-antibodies-omicron.html
Vitamin D for Covid, What's the Catch? – DarkHorse Podcast Gruff Davies and Linda Benskin
https://www.youtube.com/watch?v=8LFkWiNP1wQ
https://vitamindforall.org/letter.html
JRE #1747 – Dr. Peter A. McCullough
https://open.spotify.com/episode/0aZte37vtFTkYT7b0b04Qz
Joe Rogan's Interview With Dr. Peter McCullough | A Doctor Explains
https://www.youtube.com/watch?v=8pcIbVvHI2c
Spike Protein from Infection or Vaccine Can Be Problematic for Some (An Article Review)
Drbeen Medical Lectures
https://www.youtube.com/watch?v=kE9UUX7NV5Q
A Cautionary Message From Vaccine Advocates w/ Dr. Aditi Bhargava, Kyle Warner, And Brianne Dressen
https://www.youtube.com/watch?v=lraR1R_Imi8
Global prevalence and burden of depressive and anxiety disorders in 204 countries and territories in 2020 due to the COVID-19 pandemic
https://www.thelancet.com/journals/lancet/article/PIIS0140-6736(21)02143-7/fulltext
https://www.scientificamerican.com/article/expanding-mental-health-care-is-a-medical-necessity/
Harvard Researchers Launch $43M Global Human Flourishing Study
https://www.thecrimson.com/article/2021/11/8/human-flourishing-study/
lots to explore on my page of mental resources…
http://happinesscounseling.com/happiness-resources/
Changing Our Minds: Psychedelic Sacraments and the New Psychotherapy – 2017 – by Don Lattin
https://www.amazon.com/Changing-Our-Minds-Psychedelic-Psychotherapy/dp/0907791662/
How to Change Your Mind: What the New Science of Psychedelics Teaches Us About Consciousness, Dying, Addiction, Depression, and Transcendence – 2018 – by Michael Pollan
https://www.amazon.com/Change-Your-Mind-Consciousness-Transcendence-ebook/dp/B076GPJXWZ/
The Drive Podcast #189 – COVID-19: Current state of affairs, Omicron, and a search for the end game
https://peterattiamd.com/covid-19-current-state-omicron/
5 reasons you should not deliberately catch Omicron to 'get it over with'
https://www.cnn.com/2022/01/11/health/deliberate-omicron-infection-wellness/index.html
https://www.pbs.org/newshour/nation/covid-19-rates-for-children-are-low-experts-say-parents-are-taking-an-enormous-risk
kylewarnermtb
https://www.instagram.com/p/CWCOcGlrFMT/
I was deceived about COVID vaccine safety – Covid vaccine injuries are being grossly underreported and censored: evidence from multiple, independent sources
https://joomi.substack.com/p/i-was-deceived-about-covid-vaccine
https://thegoodcitizen.substack.com/p/everything-is-clear-from-up-here
Buy ENOVID – SaNOtize Nitric Oxide Nasal Spray (NONS) – Buy Enovid Online
https://buyenov.com/
Clinical efficacy of nitric oxide nasal spray (NONS) for the treatment of mild COVID-19 infection
https://www.ncbi.nlm.nih.gov/pmc/articles/PMC8117664/
Front Line COVID-19 Critical Care Alliance – Prevention & Treatment Protocols for COVID-19
https://covid19criticalcare.com/covid-19-protocols/i-mask-plus-protocol/
not mentioned in this episode is this spot-on informative documentary:
Fat Fiction – Full Movie – Free – YouTube
https://www.youtube.com/watch?v=TUADs-CK7vI
bumper music
Kosheen – All in my head (Planet Funk Remix)
http://www.kosheen.com
Thich Nhat Hanh Prayer for Peace WisdomMoment
https://www.youtube.com/watch?v=Gow5-qJq0Vw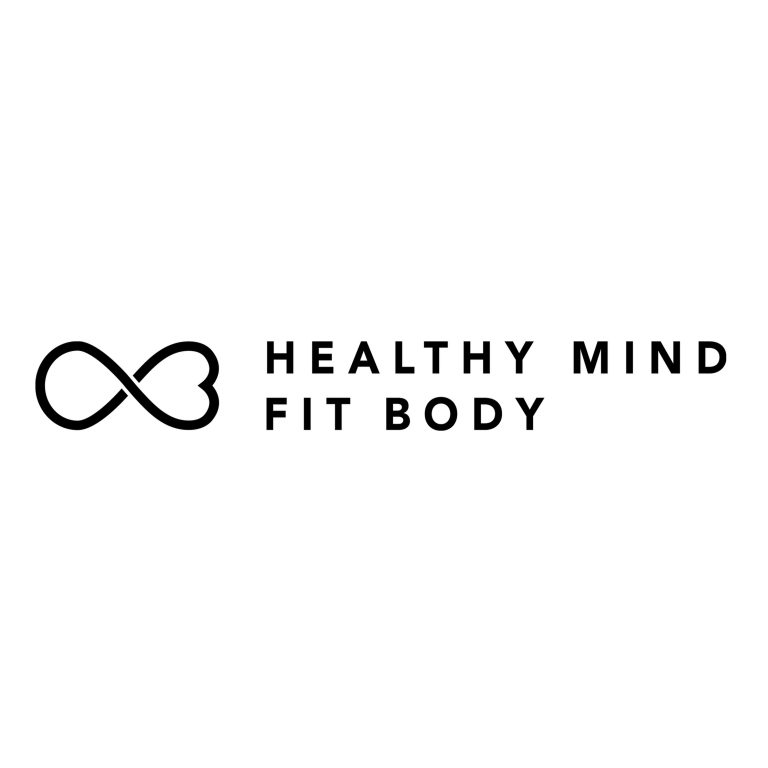 Search Results placeholder
Welcome to a site that can help you deal with the conflicts within yourself, and maybe even in the world. :) For a basic understanding, feel free to explore the 3 Essentials Interactive Guide to make breakthroughs, overcome plateaus, and facilitate greater mind-body connection. We designed the ebook and podcast around self-empowerment, after all, in order to help you achieve your optimal self.
From the second reboot of the podcast in 2019, the focus has expanded to include much more social and political aspects of our lives—our broader cultural environment. Oftentimes, we find ourselves trying to attain an optimal self amidst confusing ideas, dysfunctional behaviors, and distorted psychological mirrors of others. Ultimately, everyone can suffer from the seemingly intractable—and commonly normalized—problems of our culture, so it's important to get the essential information by which to flourish, both psychologically and interpersonally. Enjoy the journey!