96 – Reflections on the Olympics and understanding self-compassion

Podcast: Download (Duration: 36:20 — 25.0MB)
Subscribe: RSS
(duration 36:20)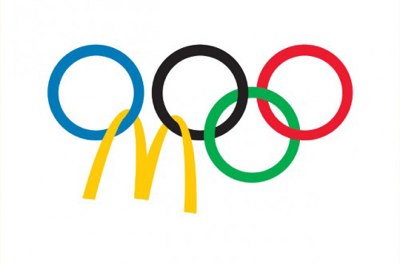 In this show we discuss aspects of the 2012 Olympics (and the scant NBC coverage, as usual), including our personal favorites such as the Coca Cola collectors cans! ;)  What better way than carbonated sugar water and McDonalds to ensure getting the gold or packing on extra pounds! Then, we discuss how to "chew the juice," based on Kev's visit to a vegan/raw food meeting. While you can definitely get lots of extra micronutrients from veggies (whether juiced or not), you also need fats and animal proteins for optimal health. Olive oil is great for salads, btw. Lastly, we explore some important research on self-compassion especially regarding weight loss. Self-esteem is an overarching need that entails self-acceptance and self-compassion. If we don't think and feel well of ourselves, it makes our decisions, among other things, much more difficult. Stay tuned for our new self-acceptance course!
We invite you to join our FB fan page: http://facebook.com/healthymindfitbody
Click here to get your free audio download of the 3 Pillars Of Achieving Your Perfect Weight Using The Mind/Body Connection, as well as our succinct newsletter.
Items mentioned in this episode:
http://theinspirationroom.com/daily/2012/coca-cola-2012-olympics-cans/
http://jonnybowdenblog.com/lighten-up-to-lose-weight/
http://well.blogs.nytimes.com/2011/02/28/go-easy-on-yourself-a-new-wave-of-research-urges/
We appreciate your rating and review on iTunes!