76 – The nature of self-control

Podcast: Download (Duration: 22:43 — 15.6MB)
Subscribe: RSS
(duration 22:42)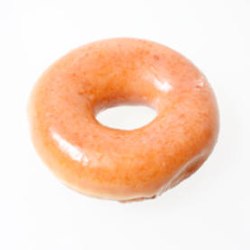 In this show we discuss the process of staying focused on your healthy lifestyle choices. It's not a matter of using either sheer will power or "tricks" to stay on track with your dietary goals. Having a "Zen-like focus" isn't as important as getting in touch with your feelings and needs, so that you can develop strategies for a healthy lifestyle that doesn't conflict with your long-term goals. Instead of applying duct tape and sitting on your hands, it's important to deal with subconscious conflict, which may be hindering you from becoming at peace with your choices and feeling good about yourself. Introspection and self-work are key!
We invite you to join our FB fan page
Click here to get your free audio download of the 3 Pillars Of Achieving Your Perfect Weight Using The Mind/Body Connection, as well as our succinct newsletter.
Items mentioned in this episode:
How Self-Control Works by Dan Ariely
http://www.scientificamerican.com/article.cfm?id=how-self-control-works&print=true
where do ideas come from?…
http://www.zefrank.com/theshow/archives/2006/07/071106.html
Hilarious Seinfeld Clip (S8E08) broccoli as "vile weed" ;)
http://www.youtube.com/watch?v=SJw6Z-MLyBA
Please consider making a donation to the HMFB cause! Much appreciated :)
http://healthymindfitbody.com/donate/
Feel free to rate and/or review our show on iTunes!
http://itunes.apple.com/WebObjects/MZStore.woa/wa/viewPodcast?id=332309038